Sports
The Plateau "Politses", in the area of Metsovo, has an altitude of 1430-1620 m. And it is a perfect ski resort during winter months (December to March) with 6 courses, diffirent one fromanother as for their difficulty rate. A little farther, "Karakoli" serves as a ski resort with two ski cources and two ski lifts. Another ski resort is "Diasello Vasilitsa" located in the borderline of Grevena prefecture. Ski equipment can be rented at the resorts. You can reach there fast and easily through Egnatia street.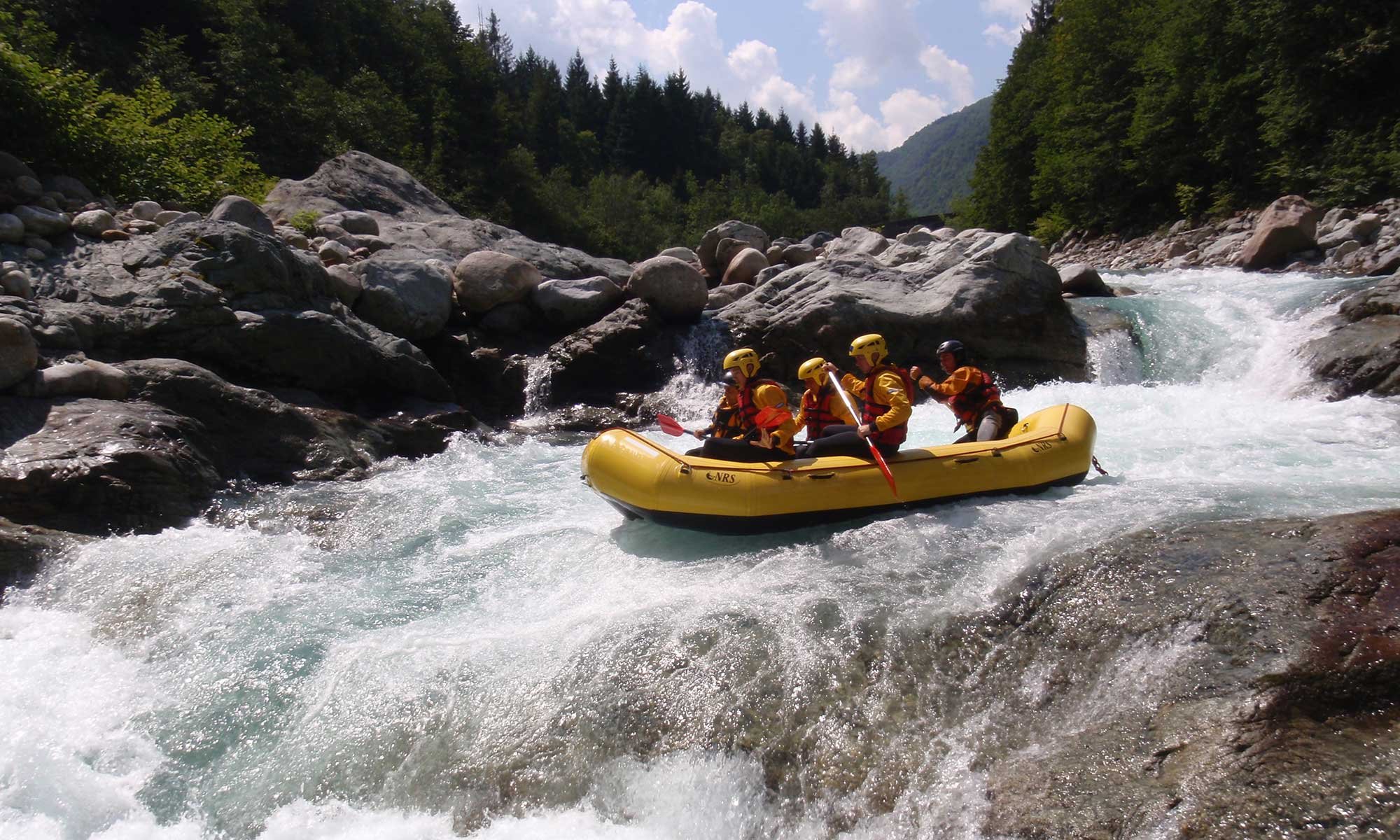 Extreme Sports & Nature
The prefecture of Ioannina offers a series of other extreme sports and activities like kayak, rafting and crossing the ravine as there are a lot of impressive rivers. Its worth mentioning the Aoos, Arahthos and the Kalaritikos (some of the best rivers in Greece for rafting), the Voidomatis (ideal for kayak as well as rafting for beginners). You will get thrilled by all the ravines and fascinating routes.
Ioannina also offer the opportunity to enjoy the rare beauty and authentic nature in two more different ways: by mountainous bicycle riding through thick green vegetation. Feel the excitement of paragliding in one of the courses located in diffirent spots of the area (most famous those at Konitsa, Aspraggeli and Mitsikeli). The unique spectacle can only be compared to a painted rug. There are also two athletic centers in Ioannina.
The National Athletic Centre which offersindoors BasketBall and Volleyball courts, track events an indoors swimming pool etc. It is also the "Panipirotico Athletic Center" also offers football grounds, courts for basketball, volleyball and tennis as well as track events. Finnaly, in the Park of Pyrsinella the tennis club offers facilities all the year round with five earth-floored and three quick tennis courts.
During the summer months various competitions are held an Lake Pamvotis, like canoeing, kayaking, sea skiing as well as rowing.