Gastronomy
Epirotic cuisine is well known in Greece . There are a lot of products that you can only find here and they are PDO (Protected Destination of Origin). Once you visit Ioannina you shouldn't miss trying our delicious zagori pies, our unique sweets in syrup, our world famous feta cheese and of course our local "Tsipouro".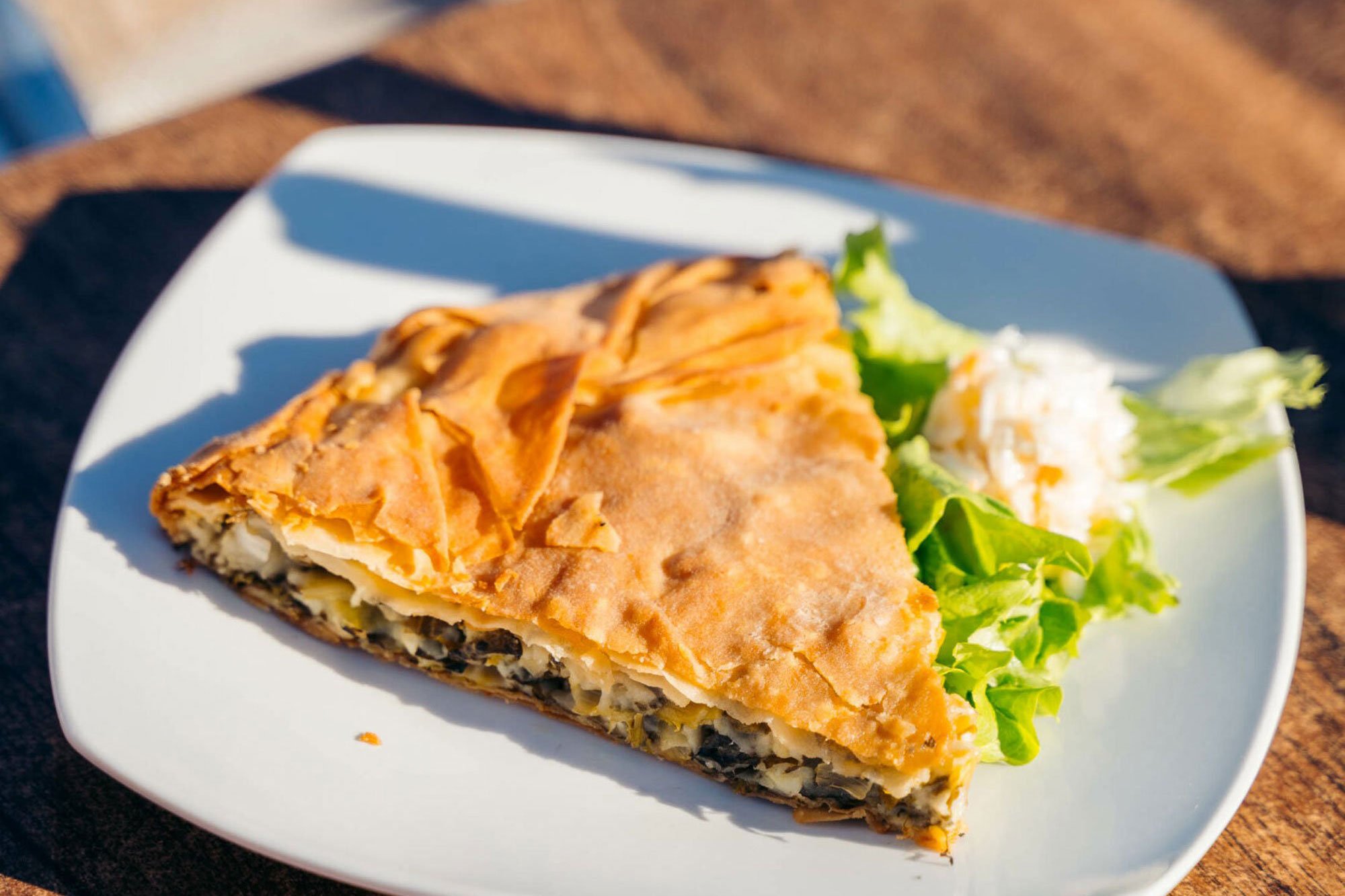 The ultimate tasting experience
Small traditional taverns with high quality wine and friendly atmosphere, gourmet restaurants, and souvlaki fast food restaurants are only some of the options (for every taste and every pocket) . In Ioannina you will aso find the famous "tsipouradika" with the tastiest "mezethes" (special snacks to accompany the drinks) as well as restaurants, traditional and modern which can satisfy every demand.
In the historical canter of the town and whithin a walking distance from the hotel "Politia" there are restaurants with live music. There are also some very good ones at the lakefront where you can enjoy the view of the lake while tasting your food. You can also visit the little island where don't hesitate to taste local specialties, like frog legs, trout or ell.
Not only do have a fantastic time in Ioannina but you eat very well too.