Welcome to Hotel Politeia
Ioannina of another era
BOOK NOW
The Hotel
Peregrinate the graphic stone gallery, pass elaborated wrought iron gate, sense the magic nostalgia of old neighbourhood with the internal paved courtyard and the old stone well.Welcome to Ioannina of another era. Welcome to Politia.
The "Politia" hotel is a preservable building in the Historical centre of the city and which functions as traditional lodging a 4-star Hotel. The "Politia" hotel is constisted of two traditional building groups which are joined with a big paved courtyard. The facilities of the hotel Politia include:

Reception

Parking

Breakfast room

Cafe "Politia"

Safe deposit box
Stay
Hotel Politia consists of 11 rooms, studios and suites all equipped with all the necessary amenities for a pleasant stay in Ioannina with the ability to accommodate groups of up to 30 people.
VIEW ALL ROOMS
Gallery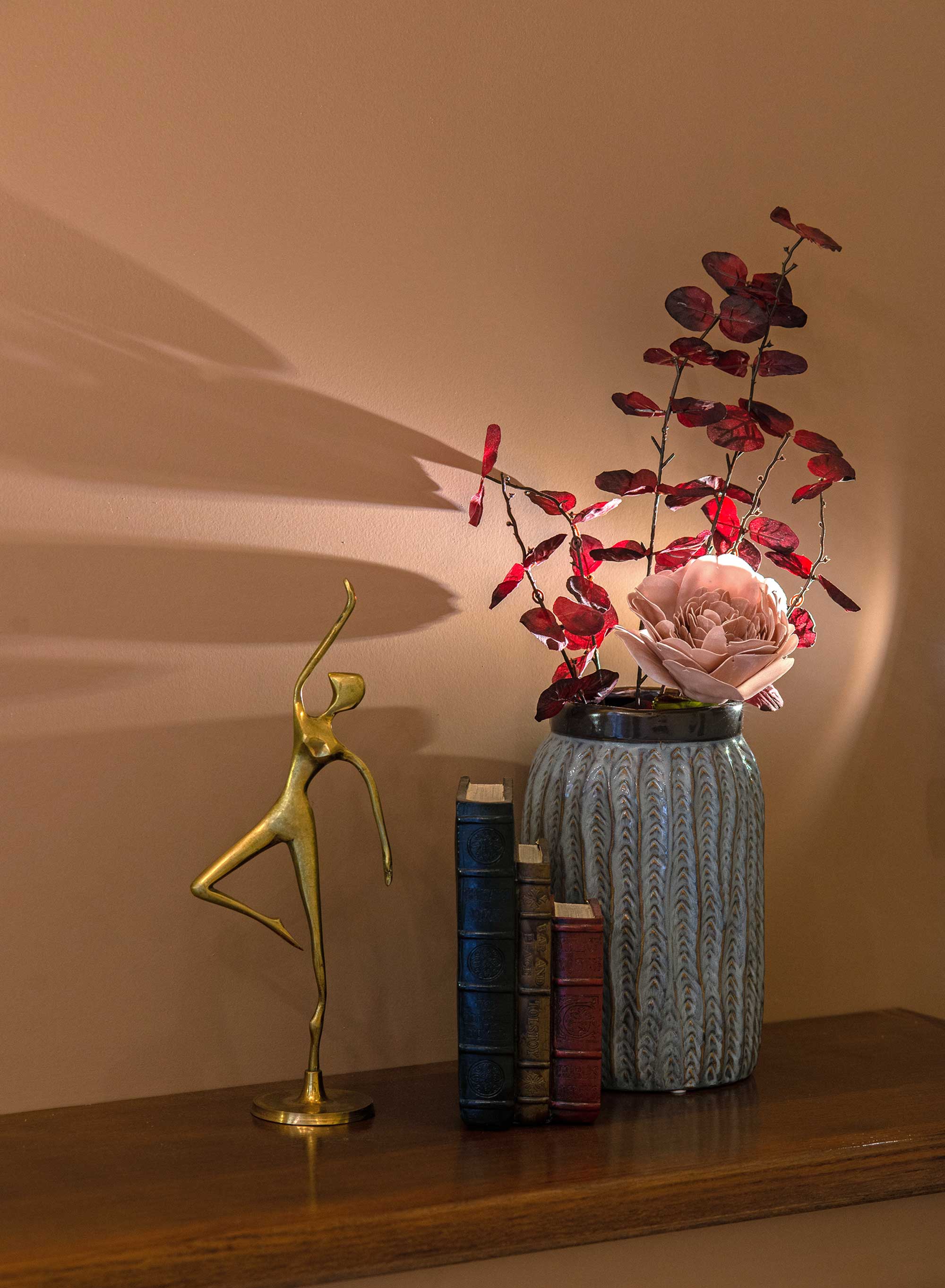 Hotel Politeia
Gallery
See more photos from the inside and outside of the Hotel, as well as the wider area of Ioannina.
VIEW MORE
Cafe Politia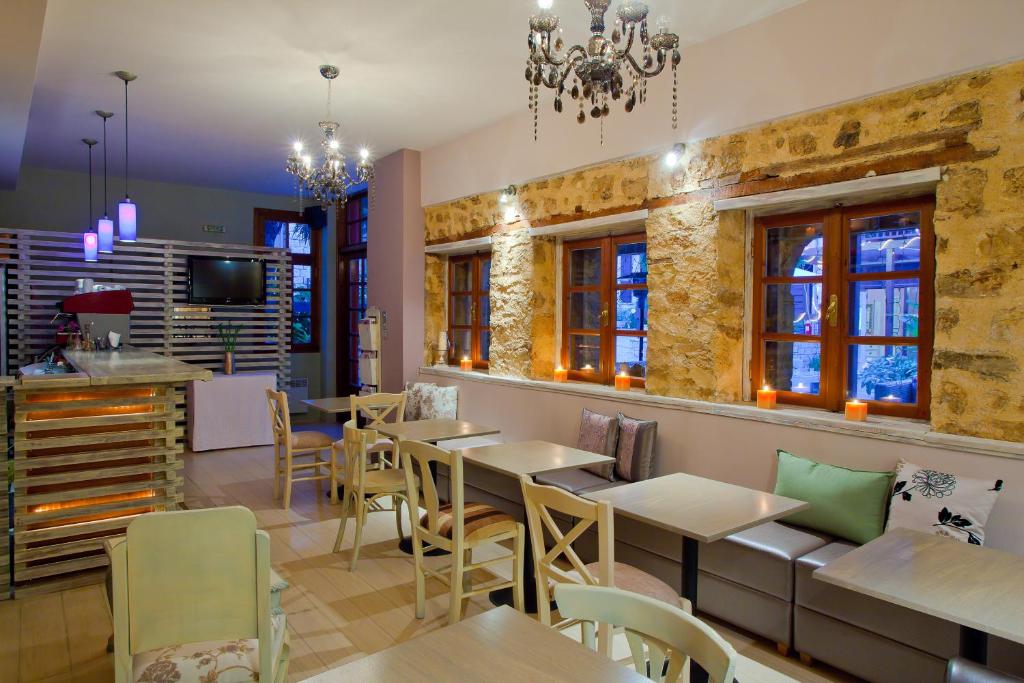 A special place
Cafe Politia
A special place in the hotel "Politia", where you can enjoy your coffee or drink accompanied by unforgettable melodies.
VIEW MORE
Area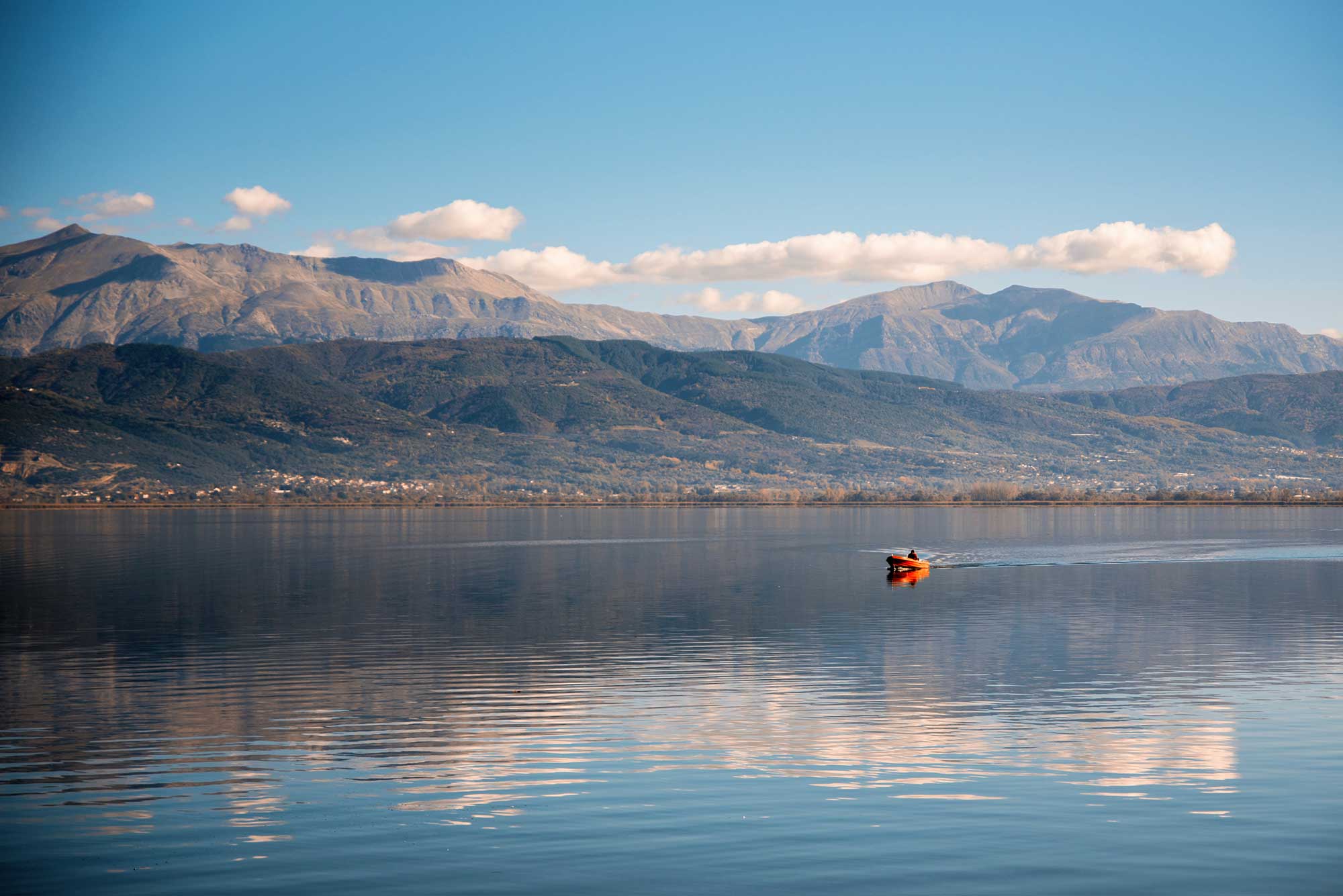 Escape to Ioannina and Epirus
Area
A travel to Ioannina is undoubtedly an exploration into time and civilization.
VIEW MORE
The location of hotel
The "Politia" Hotel is located in the centre of the old market of city, in one of the oldest city's streets, 109, Anexartisias. (Independence) street.
The central place of hotel in combination with a private parking space(offered free of charge to our customers) will facilitate your going round the inside city.
VIEW MORE